Today we announced our results for the second quarter of 2020. Here our European President, Jason Warner gives his take on Europe's performance this quarter as we continue to support our colleagues, customers, consumers and communities with the impact of COVID-19.
As the effects of COVID-19 evolved during the second quarter, our teams adapted to serve our customers, consumers and communities in new ways. While the widespread closure of bars, restaurants and pubs impacted volumes and revenues, we continued to gain market share thanks to the strong performance of our global brands, Budweiser, Stella Artois and Corona in the off-trade. We also channelled over $10m into the on-premise channel through our Save Pub Life voucher platform and business support packages and donated over 120,000 litres of hand sanitizer to the frontline, made from the surplus alcohol from our 0% beers.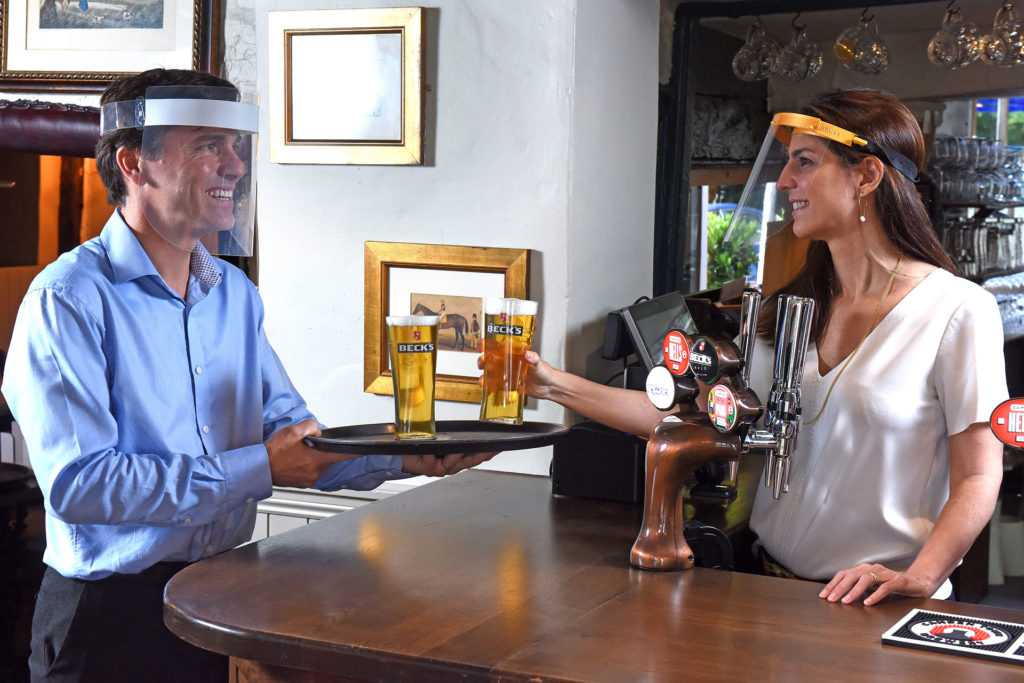 While European volumes and revenue declined by mid-teens in this second quarter and revenue per hl declined by mid-single digits, mainly driven by channel mix due to the shutdown of the on-premise channel, this was offset by positive brand mix from the continued outperformance of our premium brands. We have also seen an uplift in the off-premise channel since the outbreak of COVID-19, with accelerated growth of premium brands and larger packs as consumer shopping behaviours shift. In Europe we became the top FMCG company in the off-trade in value growth[1].
In June, we saw the gradual re-opening of the on-premise channel in most of our European markets, resulting in improved volume trends. We continued to grow market share across the majority of our markets in the second quarter, supported by the continued strong growth of Budweiser, following its successful launch in France and the Netherlands last year.
As restrictions began to ease in many European markets towards the end of the second quarter, our support for our customers in the on-premise channel evolved towards a successful re-opening. Welcome kits were provided with personal protective equipment, such as branded masks and hand sanitizer produced with our surplus alcohol, as well as visual materials to help encourage social distancing and prevent the spread of COVID-19. In addition, we offered digital solutions to our customers that supported increased efficiency, while reassuring consumers in the new environment.
We continue to see strong growth in the e-commerce channel, both through our direct-to-consumer platforms and our partnerships with major global online retailers. Our owned e-commerce beer store portfolio in Europe more than doubled compared to the prior year, with our consistent focus and investment in this area providing us with a structural advantage to lead online beer sales.
We have also developed innovative ways to connect with consumers at a distance over the past few months. Budweiser celebrated the return of the Premier League by giving fans the opportunity to cheer for their favourite teams from our billboards. Stella Artois, meanwhile, has created 'Together Apart Street Art,' striking street art to help people adhere to social distancing outside of pubs and bars, without using barriers.
I'm proud of our teams' resilient mindset and fast action in making all of this possible, and for putting us in a strong position for the second half of the year as we look to support a lasting recovery.
---
[1] YTD 13.06, Volume share of Beer, Nielsen & CGA Off-Trade Data